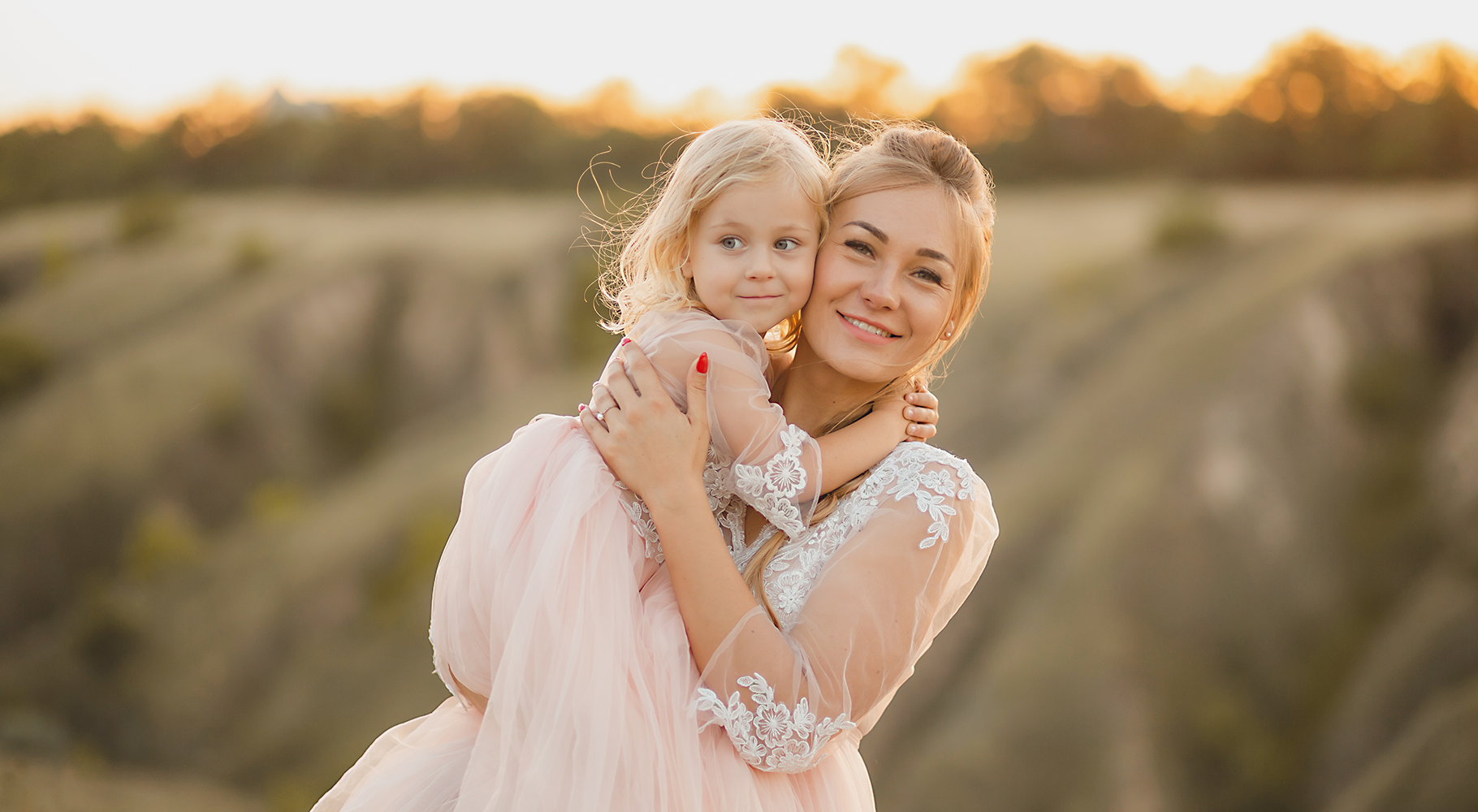 Create Stunning Photos & Videos In One Click With The #1 Best-Selling Presets
The #1 Best-Selling & Top-Rated Presets
Transform your everyday photos and videos in one click with the #1 Best-Selling, Top-Rated Presets. Create captivating content and a cohesive aesthetic in one click. Whether you're a blogger, content creator, or a busy mama capturing everyday moments, our carefully crafted presets are created for you!
Shop Premium Lightroom Presets
Discover your photo editing aesthetic and bring life to your photos and videos today with the most popular presets on the market! Whether Light & Airy, Dark & Moody, Warm & Cozy, Matte, Film, Clean & Minimal, or Soft & Dreamy, we have you covered! Our team is dedicated to crafting fresh new presets that are ahead of the latest photo trends, making it easier than ever for you to edit your visual content in seconds.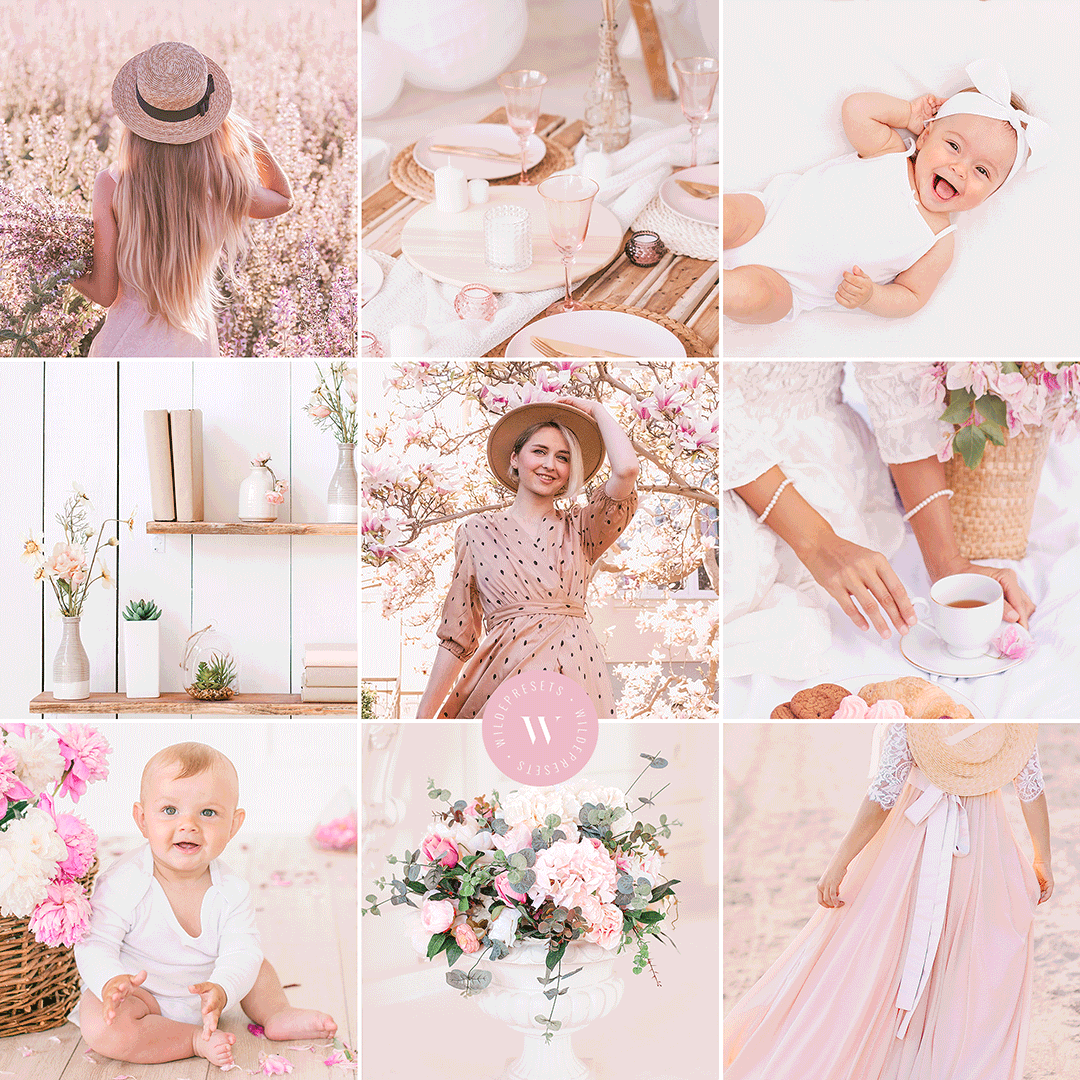 No Experience? No Problem!
Photo Editing Made Easy
Our Presets are a true must-have for content creators, influencers, bloggers, busy parents, and creatives who aspire to create captivating content and a cohesive aesthetic without the hassle of spending endless hours on manual photo editing.
Take the guesswork out of editing! Effortlessly edit your photos and videos and create a cohesive aesthetic in just one click with our Premium Lightroom Presets.
Over 250k+ Happy Customers
Real Customers. Real Reviews. Beautiful Edits.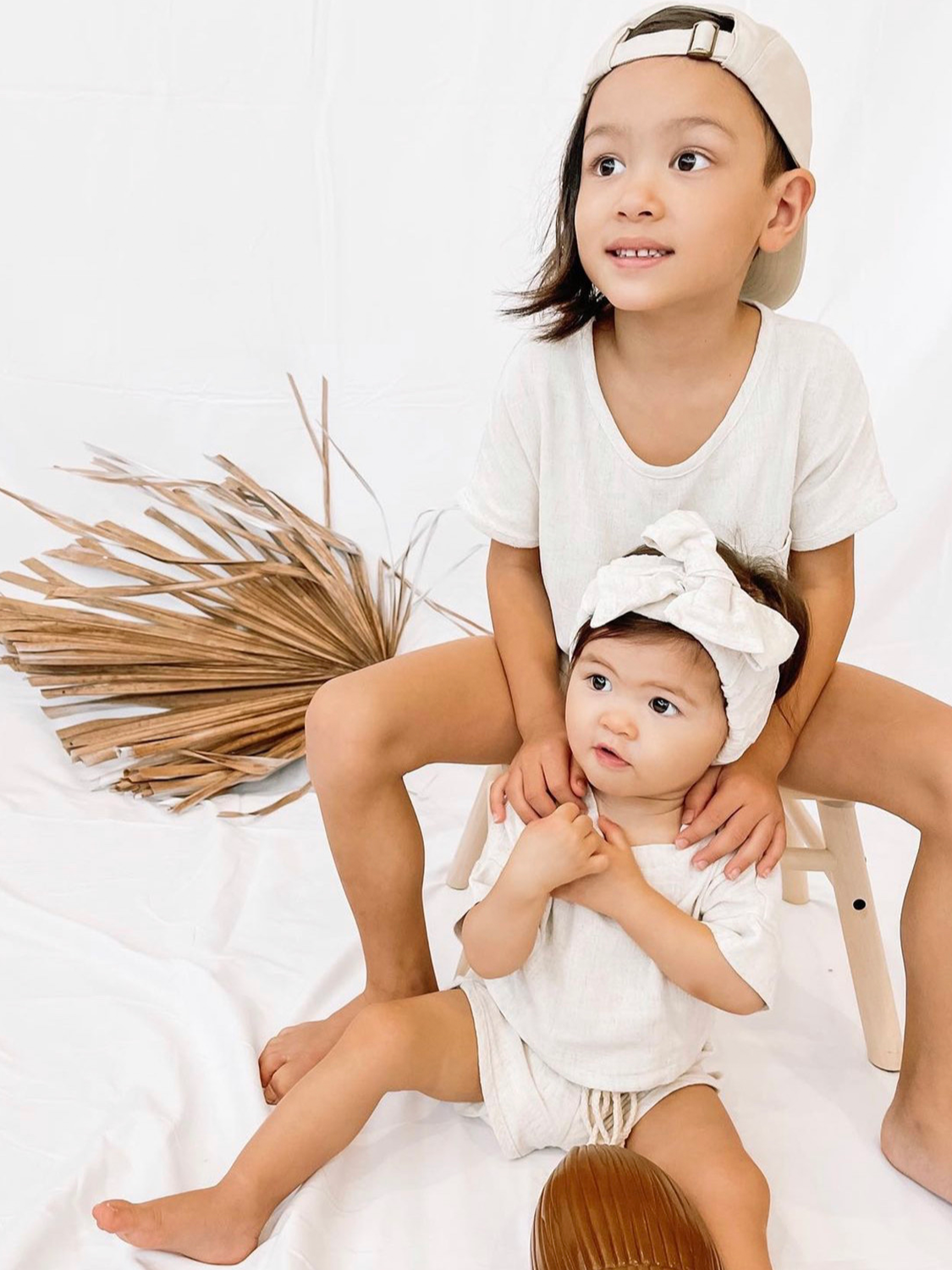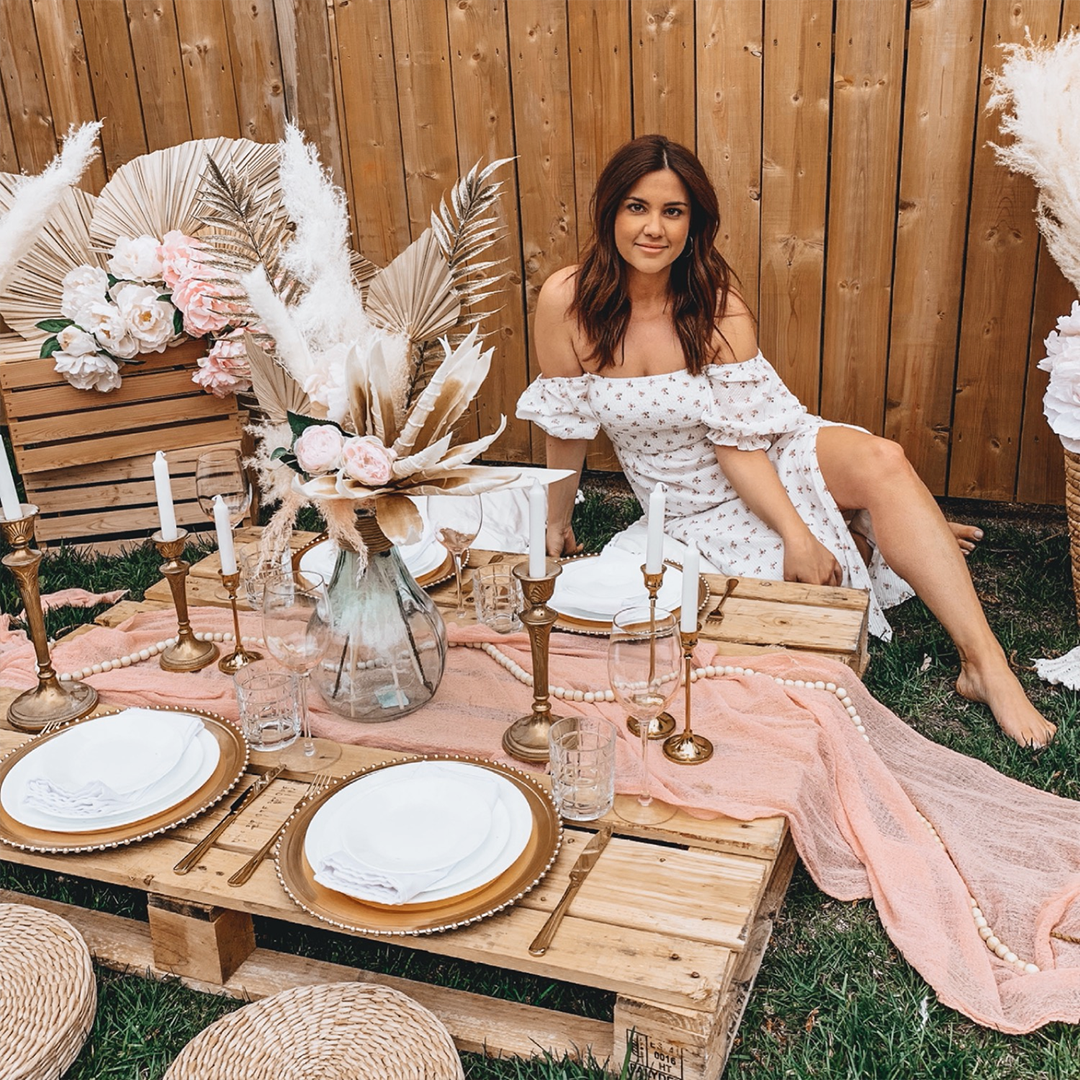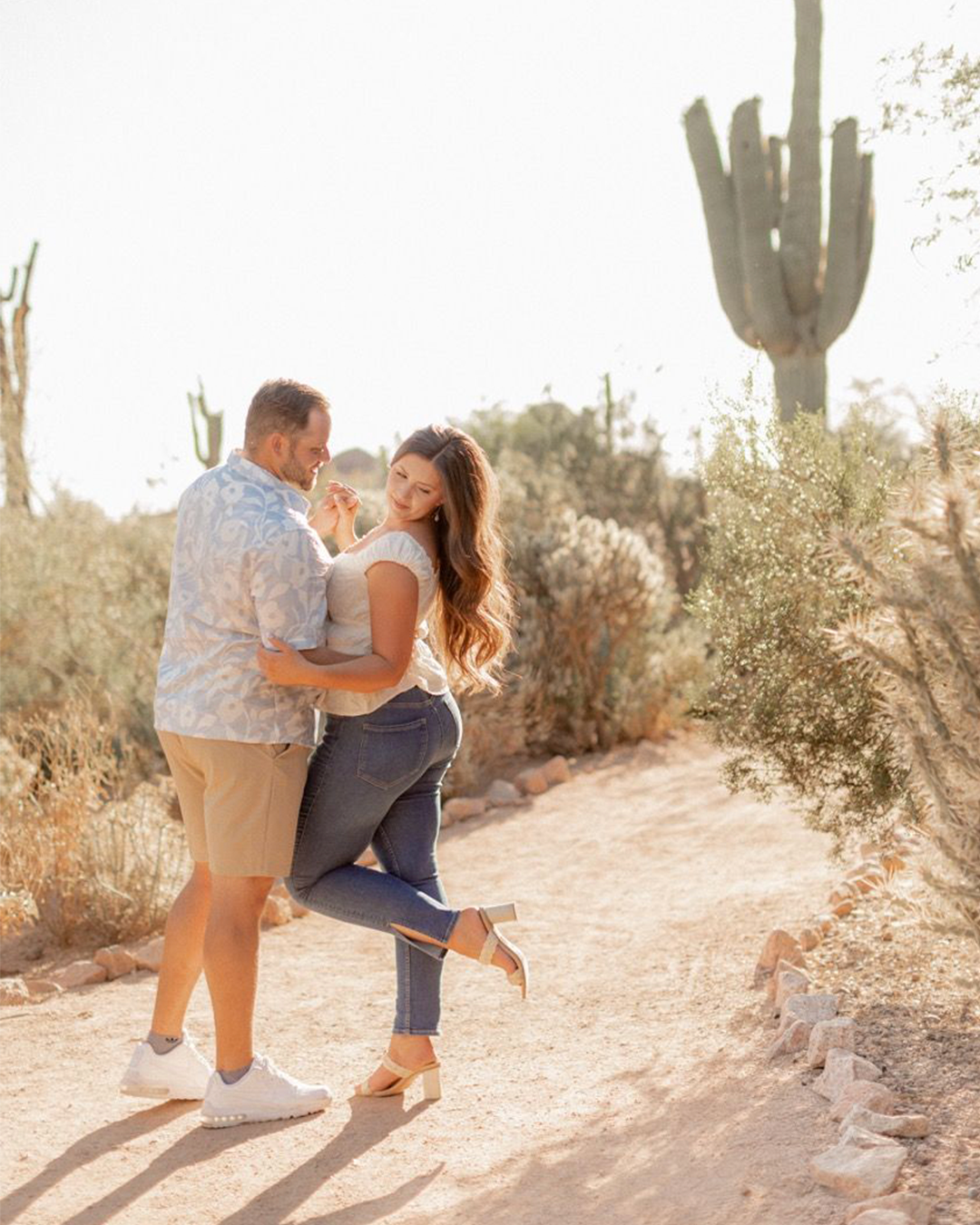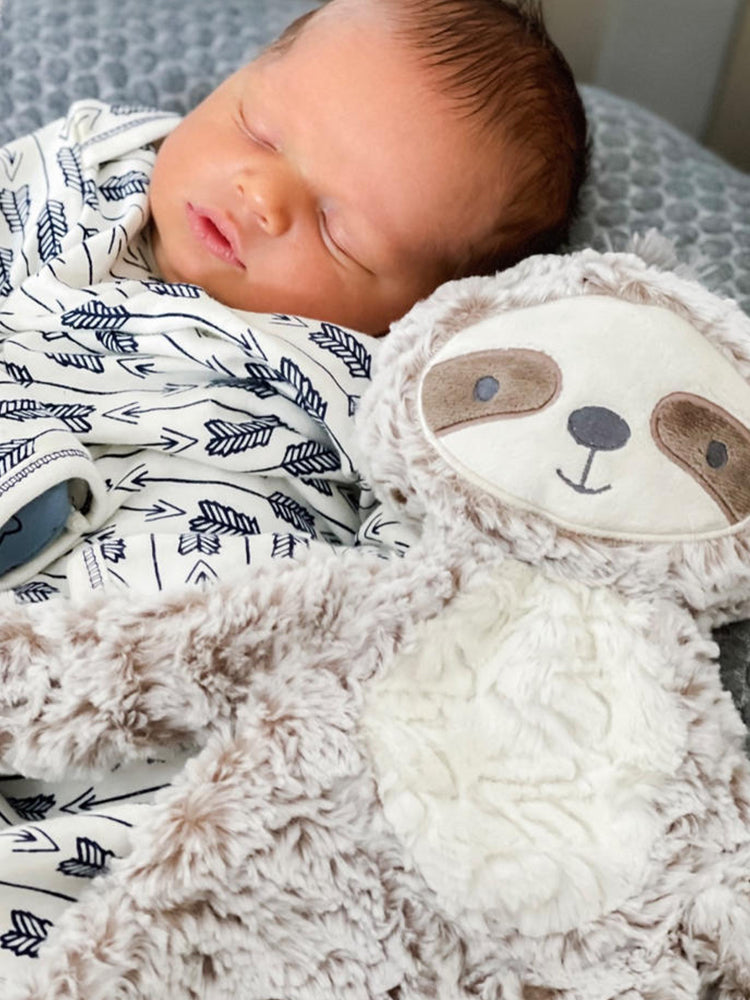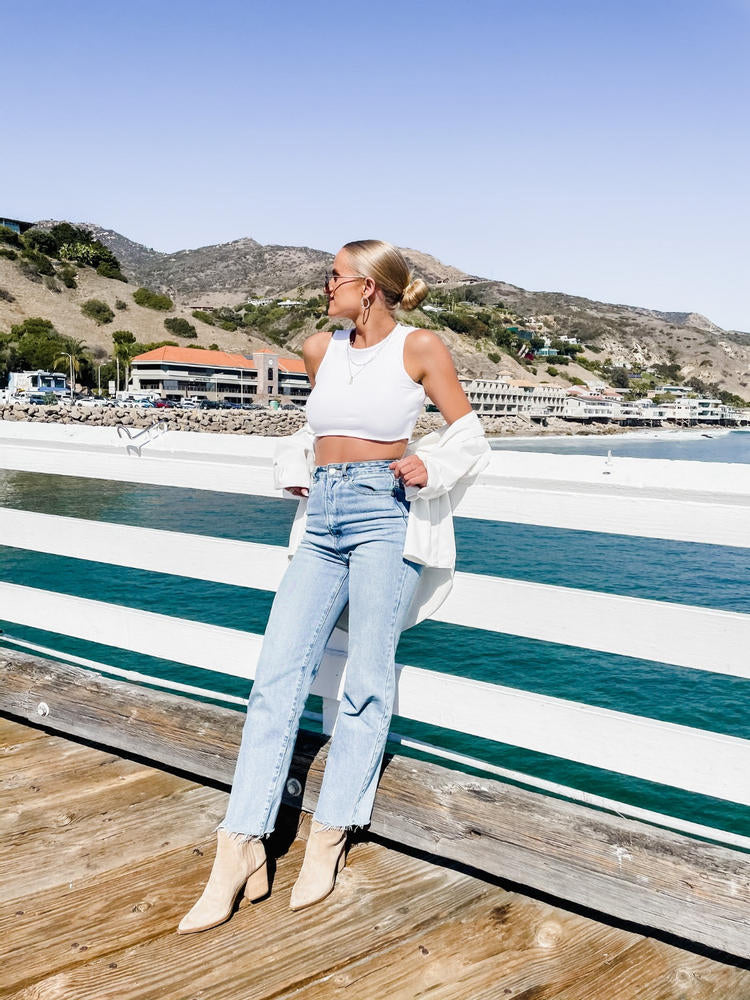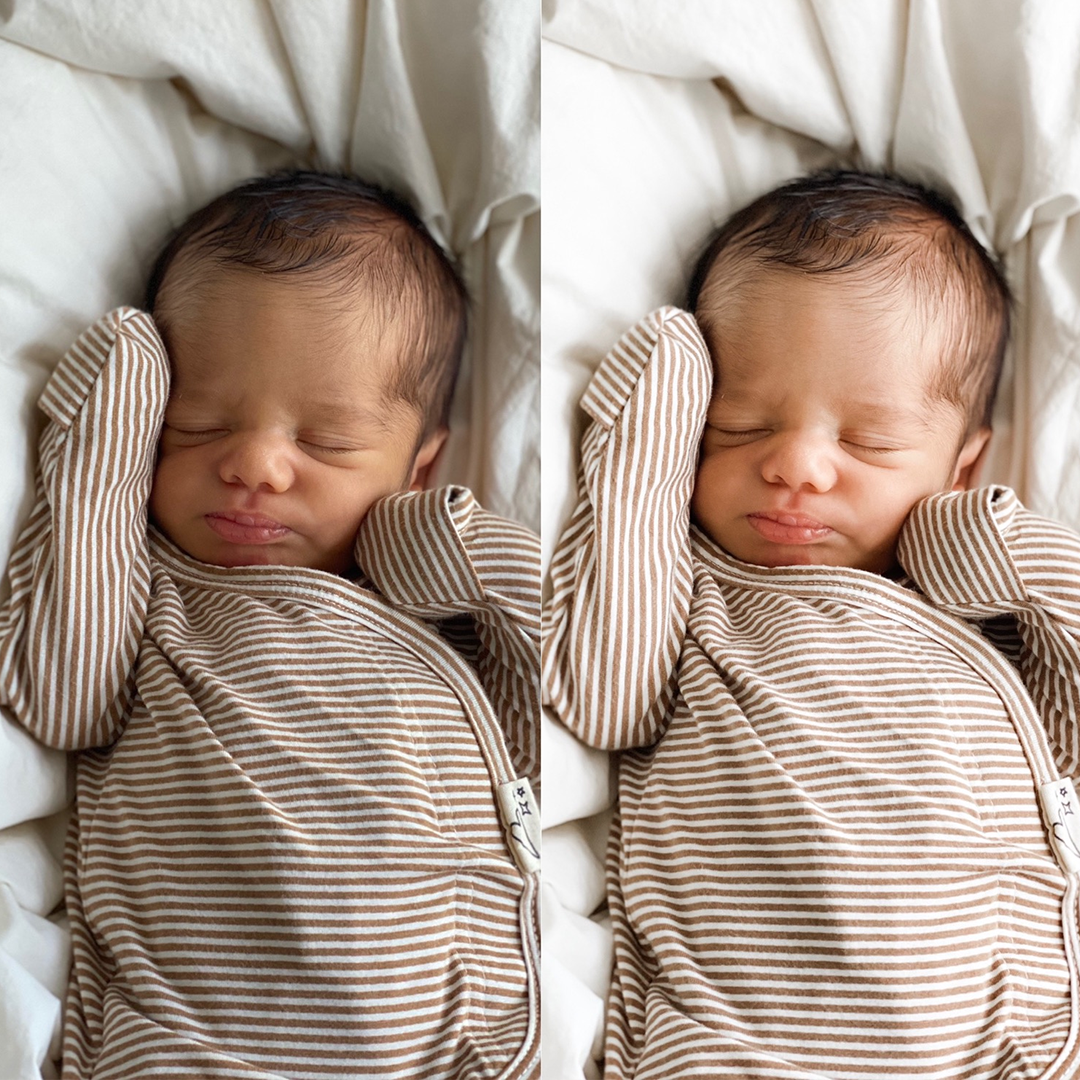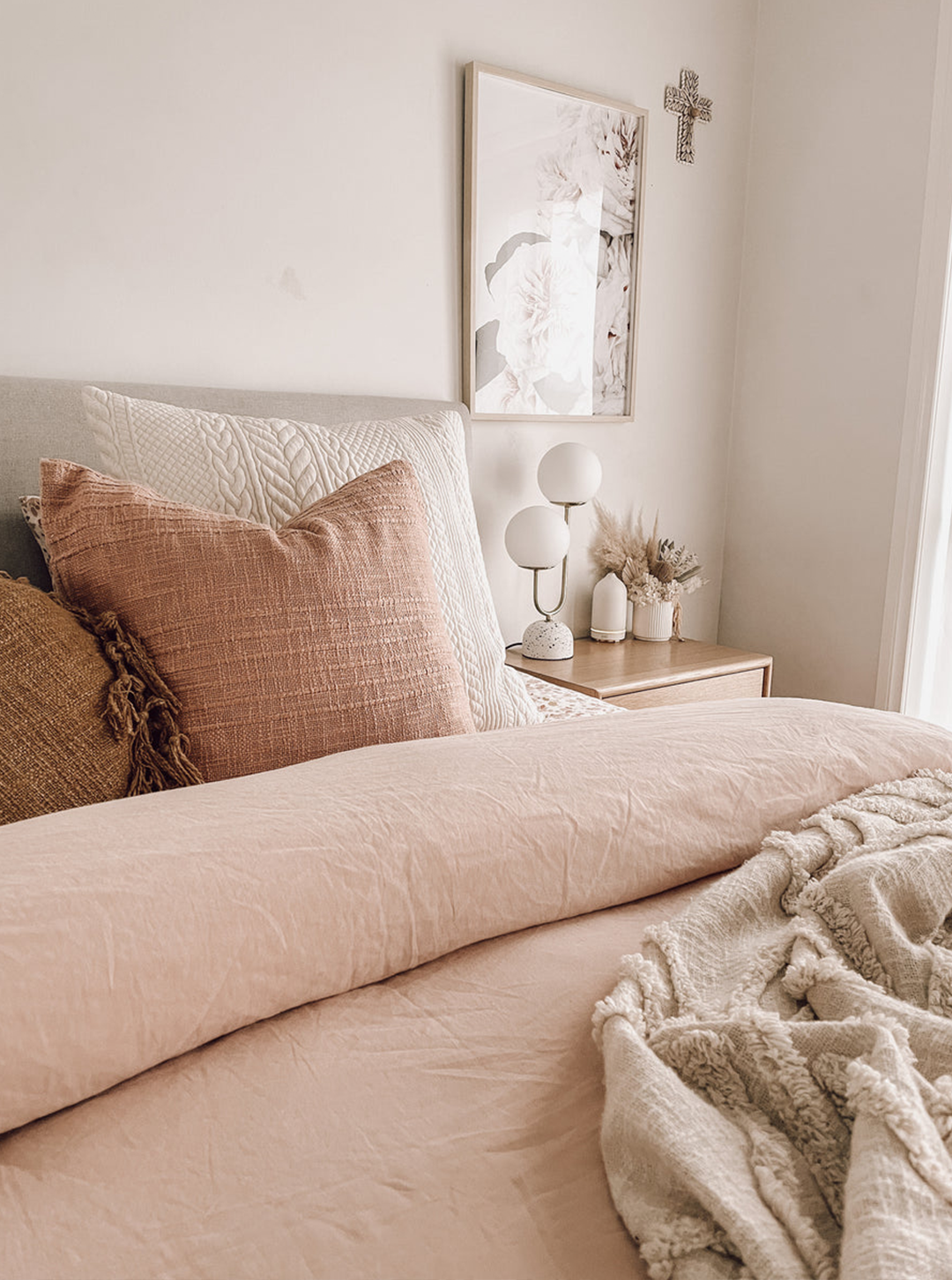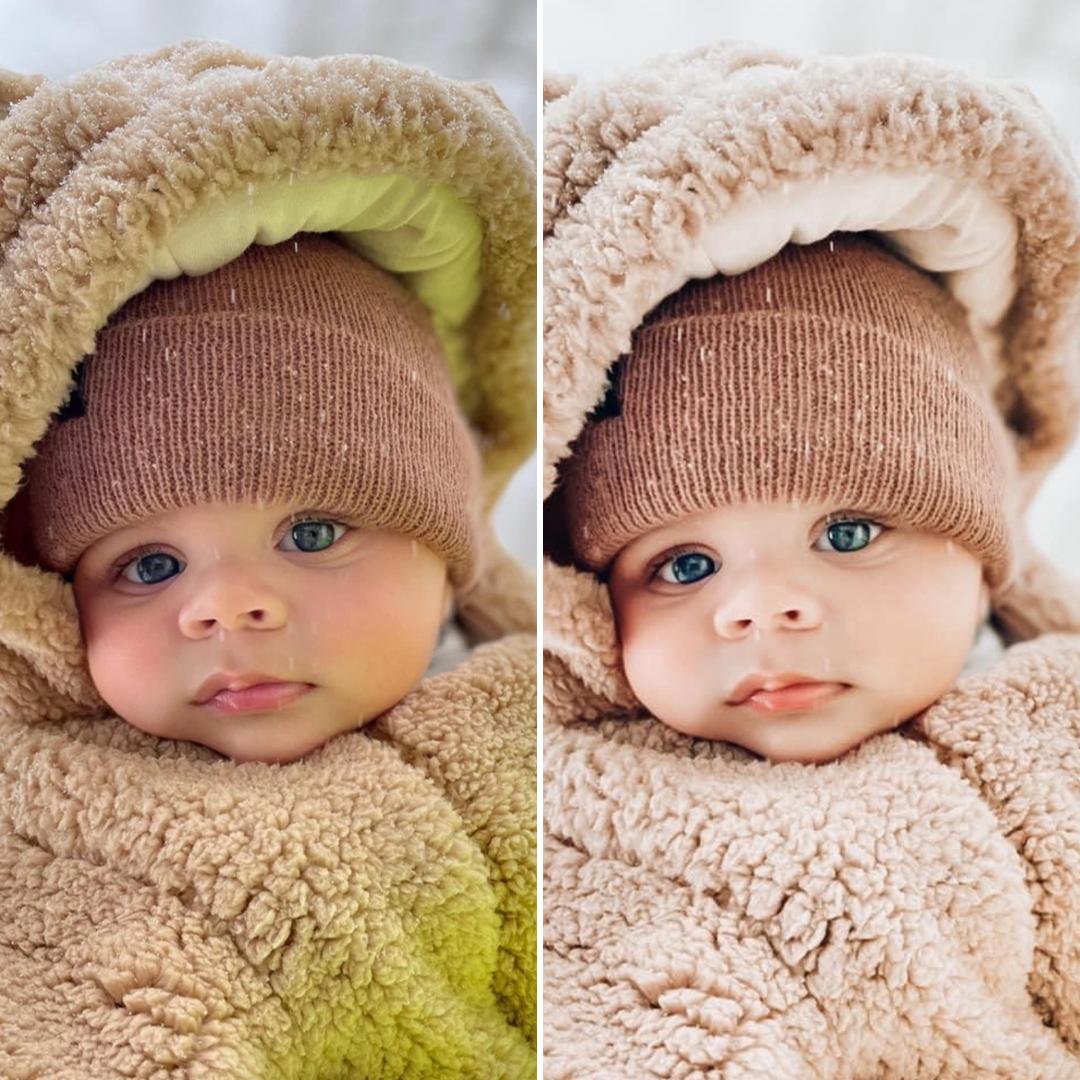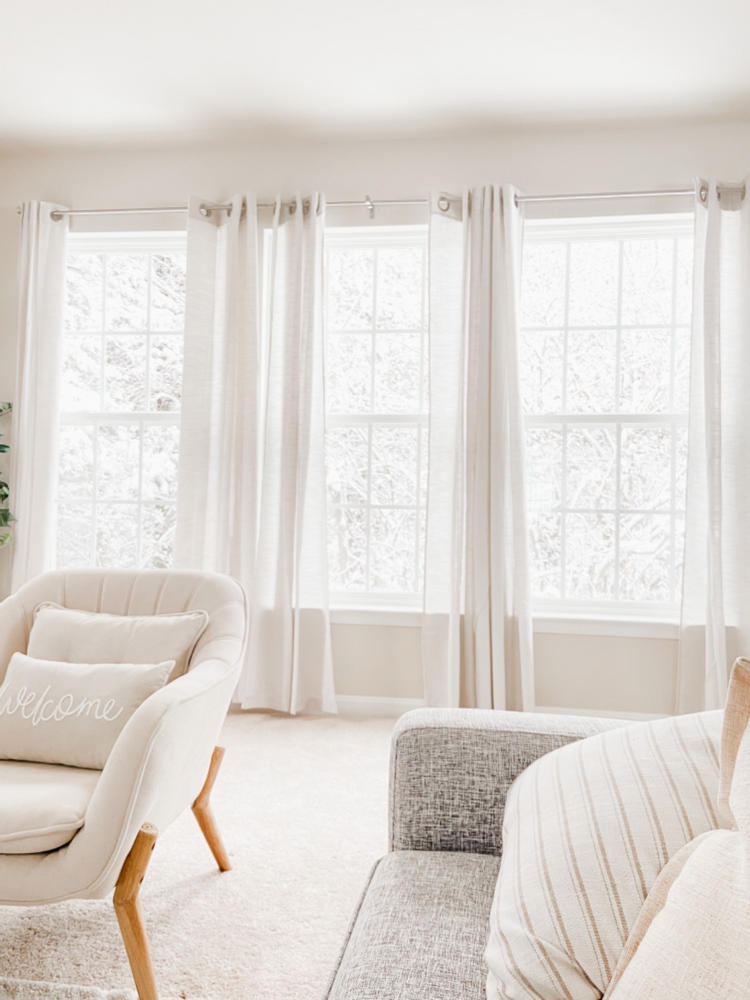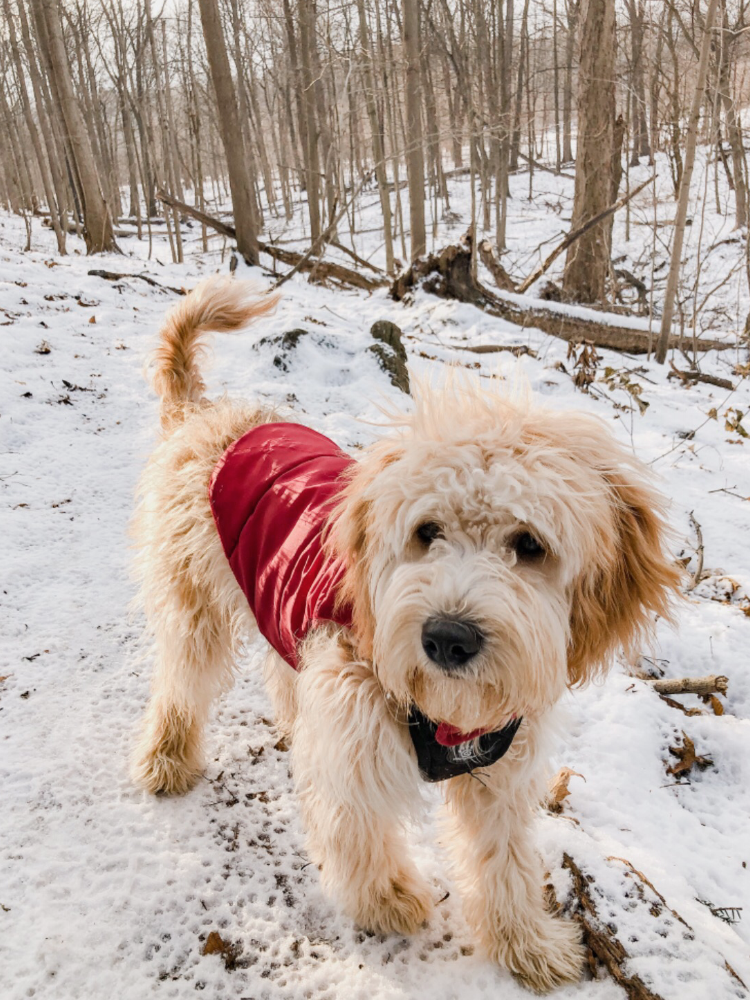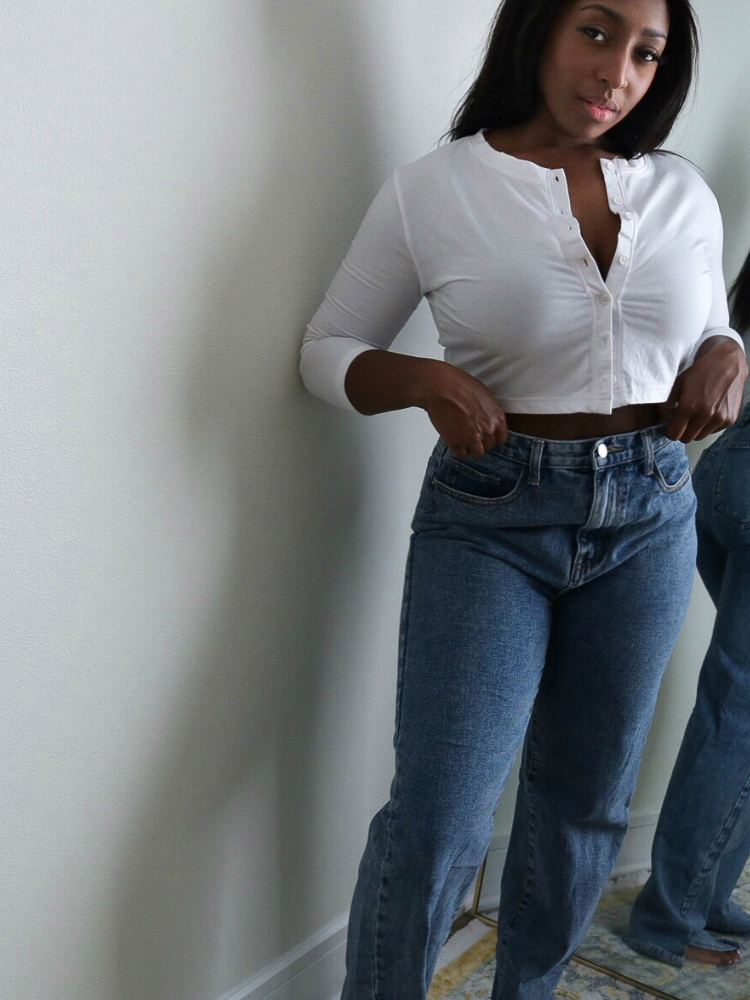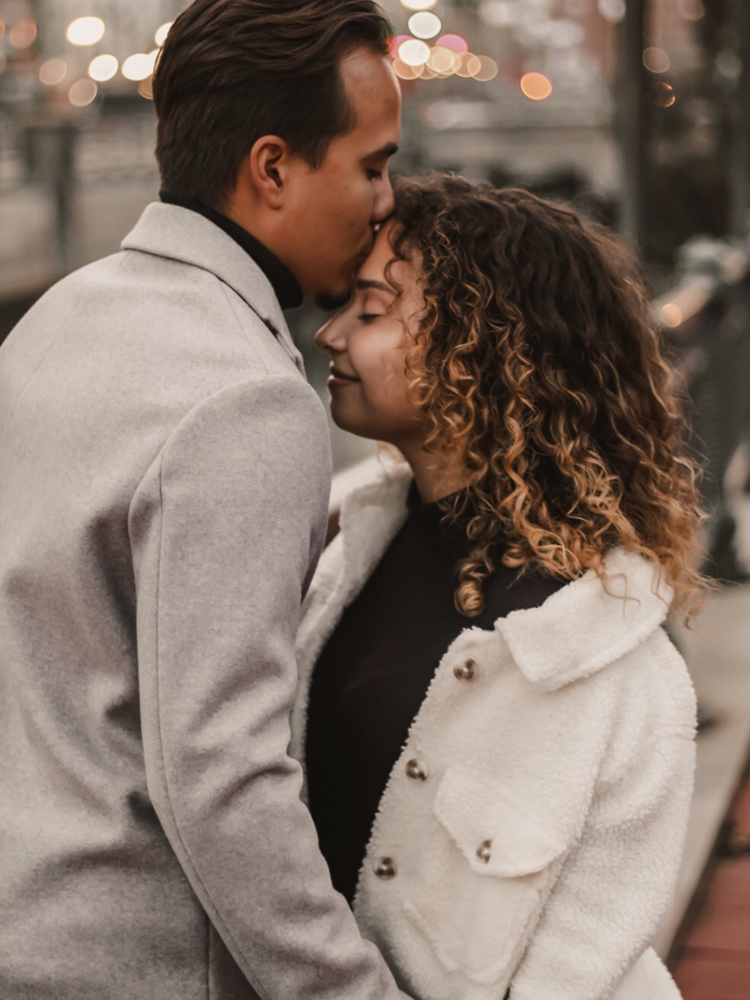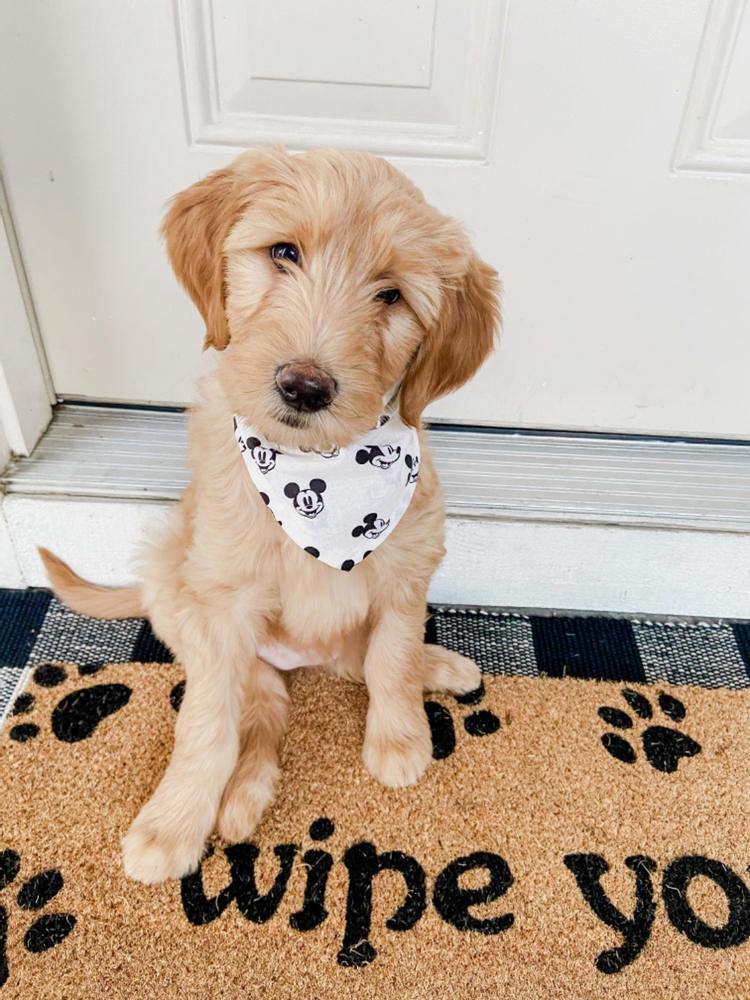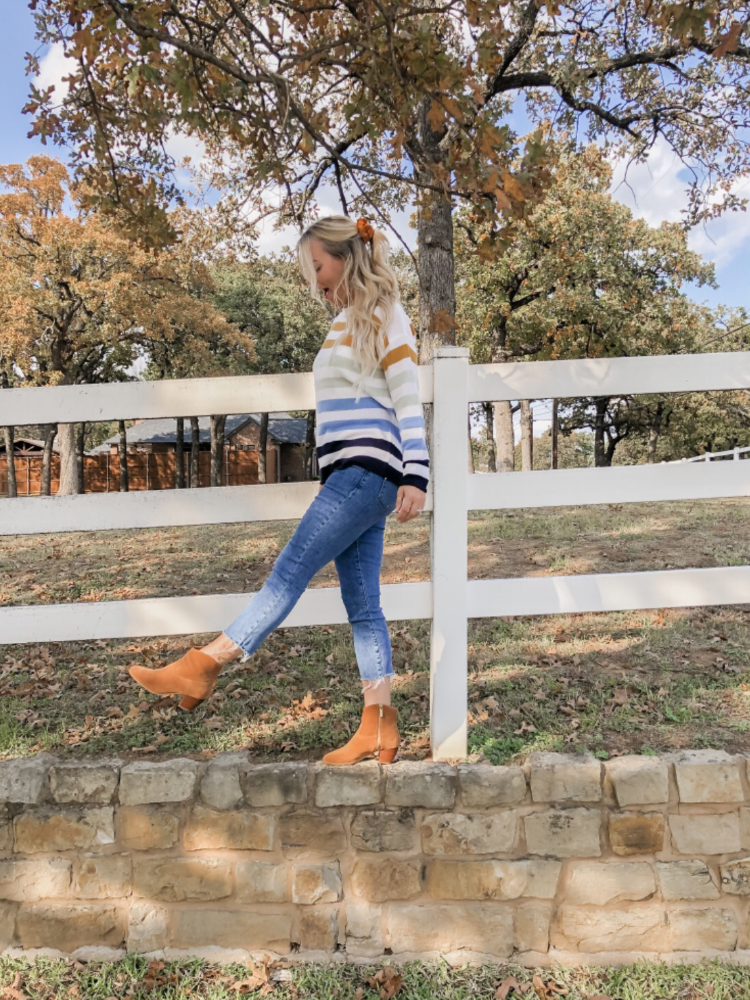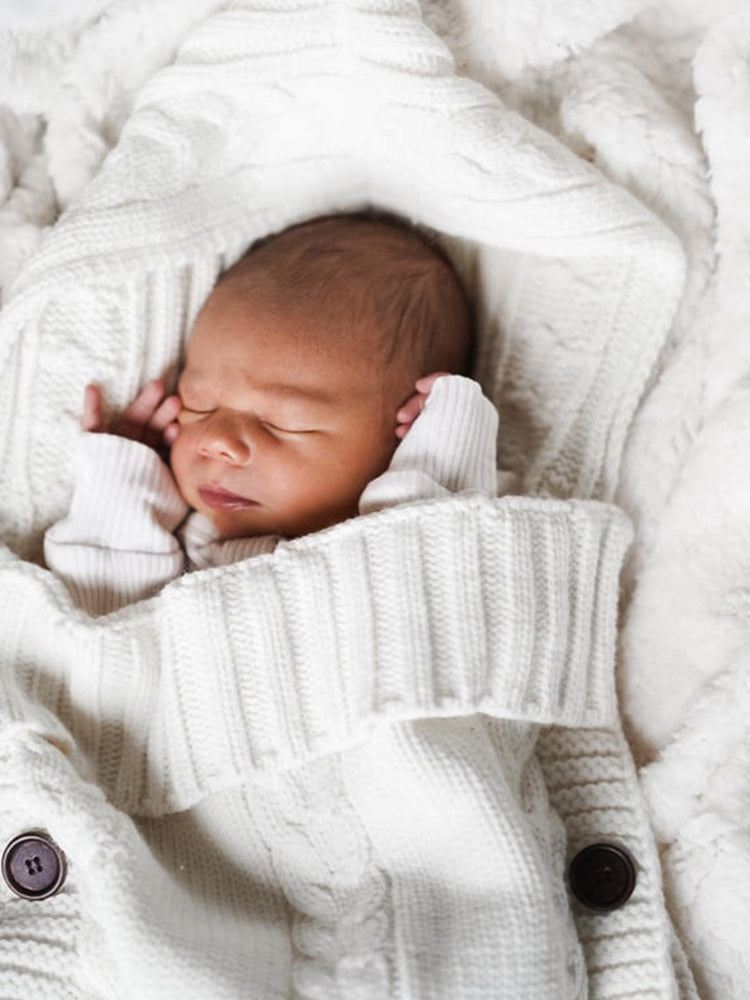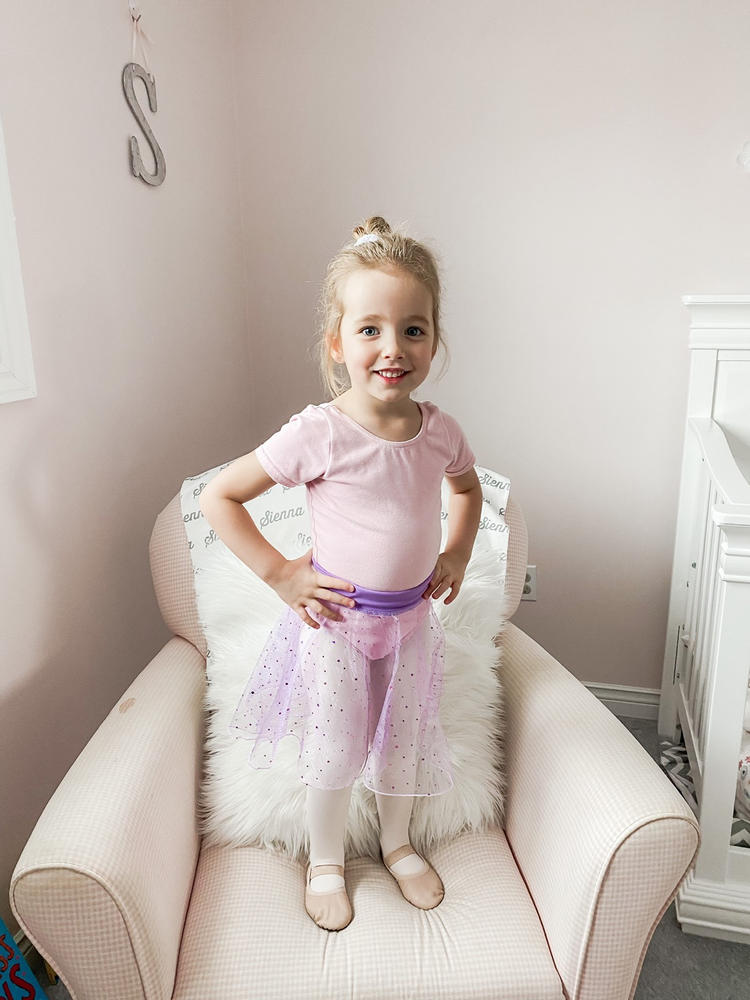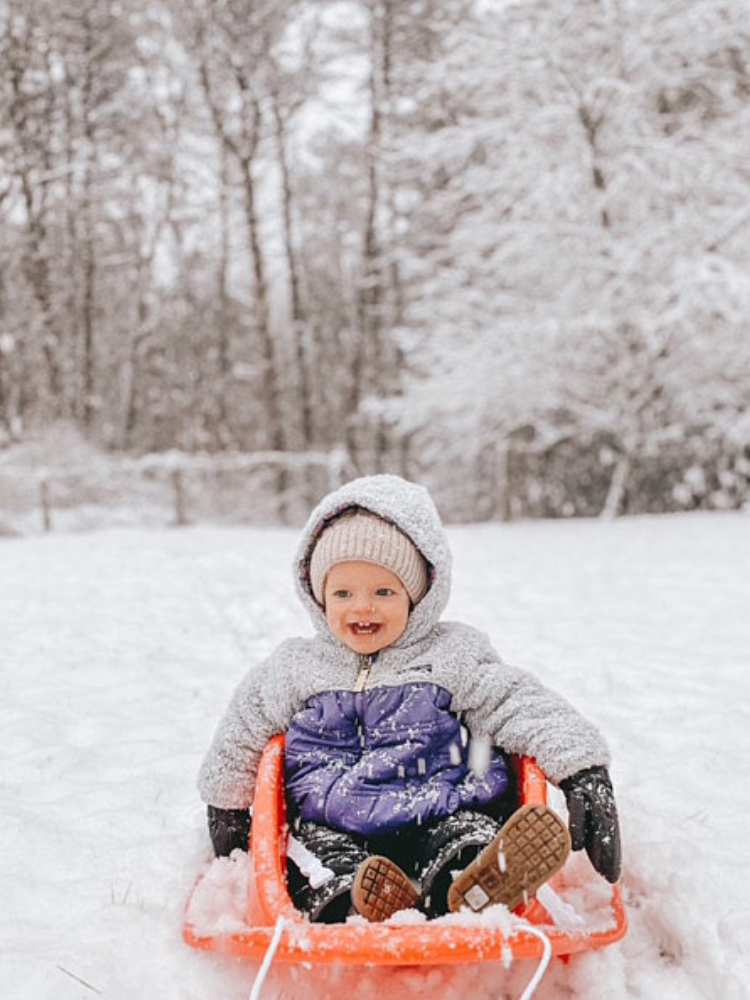 Presets For Mobile & Desktop
What are presets?
So, what are presets? This is such a great question! Presets are high-quality filters that can be applied to your photos and videos to give your content a beautiful, signature look! Rather than trying to sort out all the different color and lighting settings on your own, our presets allow you to quickly apply our signature settings to your photos and videos in one click.
No experience? No problem! All you need is your mobile phone. Presets are an easy, one click solution as they allow you to quickly edit your photos and videos within seconds, on the go, using only your phone or computer. Just follow our step-by-step video tutorial to take your photos, blog, and Instagram to the next level.
Our presets are easy to use, super adaptive, and look great with a wide variety of subjects. Perfect for enhancing your everyday photos and videos, selfies, lifestyle & interior photography, food & travel photography, family photos, product photography & flat lays, landscapes, wedding photography, blogger fashion and more.
Tips & Resources: Inspiring Photography & Instagram Aesthetic
Why Choose Wilde Presets?
Wilde Presets is the industry leader in creating the #1 Best-Selling, Top-Rated Lightroom Presets.
Our meticulously designed Lightroom Presets are the result of dedicated craftsmanship from an expanding team of professional photographers and skilled retouchers. With more than 15 years of experience, our experts hold a deep-rooted passion for visual storytelling.
Browse our customer reviews and see why so many trust Wilde Presets! Experience the magic of our presets through the glowing testimonials of our amazing customers.
Join Us @WildePresets On Instagram